Previously called Project Eternal, the game is the culmination of Asobimo's 11 years of experience with the launch of Iruna Online in 2008 and promises to present the best 3D graphics ever made by the developer.
Toram Online is an MMORPG that could easily pass for a PlayStation 2 or GameCube video game given its impressive 3D graphics. Its a game in an open world where you go along completing missions, defeating enemies, and leveling up either alone or in the company of other players that participate on your server.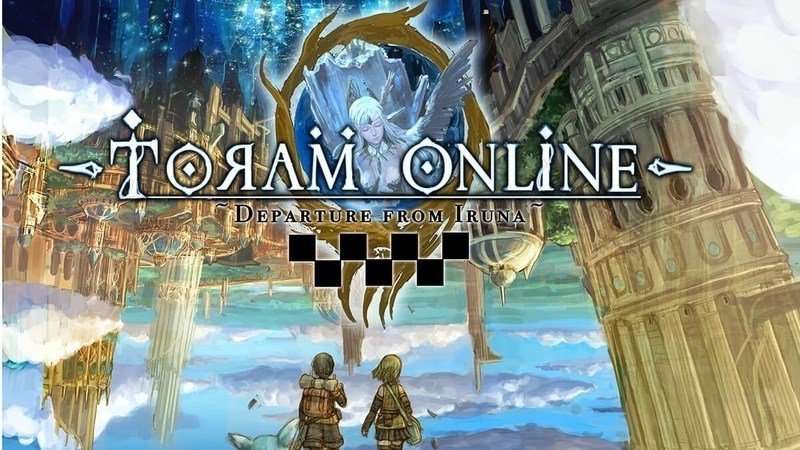 Toram Online stands out thanks to its varied customization options. In the first step, you can choose your character's gender, skin color (a whopping 15 different options), and one of three heights (short, medium, and tall). Next, you'll also get to pick your character's eye type, face style, and eye color with many variations. You will also get to pick your character's hairstyle and you will have a lot of trouble picking from dozens of other options. Finally, the customization process concludes with you choosing a starting weapon.
I just hope this Toram Online Ultimate Guide could teach you a thing or two.
Level Up
All monsters give certain number of exp but not all of them gave the same amount. To know what's the best to kill without wasting any more time, first, find a monster at least 2 level lower from yours. The nearer the amount to your level, the better! You've killed the monsters but the exp was not satisfying? There's still another tip. Find a hard to kill monster since they usually give tons of exp or just run a boss fight. Don't worry, you could use mercenary or ask a friends to help you kill them so you won't just waste your thumb spamming the action button.
Complete side quests
When you will go to a city, you will definitely find a lot of new NPCs, most of them with side quests ready for you to accept. These side quests can give you various types of rewards, from EXP to items.
Weapons
Toram Online begins by offering the player six types of weapons. A player is given a choice of Halberd, One Handed Sword, Bow, Staff, Katana, and Knuckles/Fists at the beginning of the game. As the player ventures further into the game more weapons become available to them.
Toram Online Spina Farming
In toram online there are 2 things that we will always needed. First is spina (we need it to buy in game stuff) and the second is Exp (we won't need it when we maxed our level,tho).when we wanna start we need to prepare 1 special character for farming (farmer).most of people use "Mage" class for this purpose, because mage has huge AOE skill "storm". When we already have mage with storm skill (minimum lv 70 to unlock L3 skill tree). We won't take long to get Spina or Exp. Or, you can choose to Buy Cheap Toram Online Spina via reliable game store z2u.com, cheap, safe, fast, 24/7 & best service.
Overall, Toram Online is a fantastic MMORPG you definitely need to download right away. Its presentation aspects stand out, while its class-less system is well-made. The customization options are varied, allowing you to create a character that is far different from the others. All in all, give it a shot and enjoy the journey!